Grit Seed is an
Engagement Platform to Recruit and Retain
Use the power of texting, videos and mobile to connect and engage
Reduce Candidate Drop Offs
Reduce Employee Attrition
Increase Employee Engagement
Take Actions on What Matters
ORGANIZATIONS WE HAVE HELPED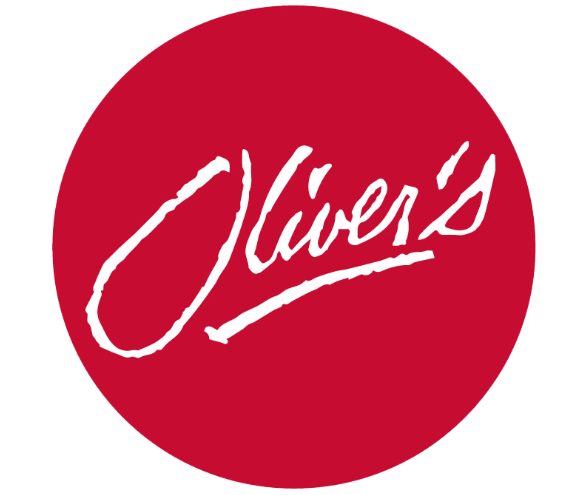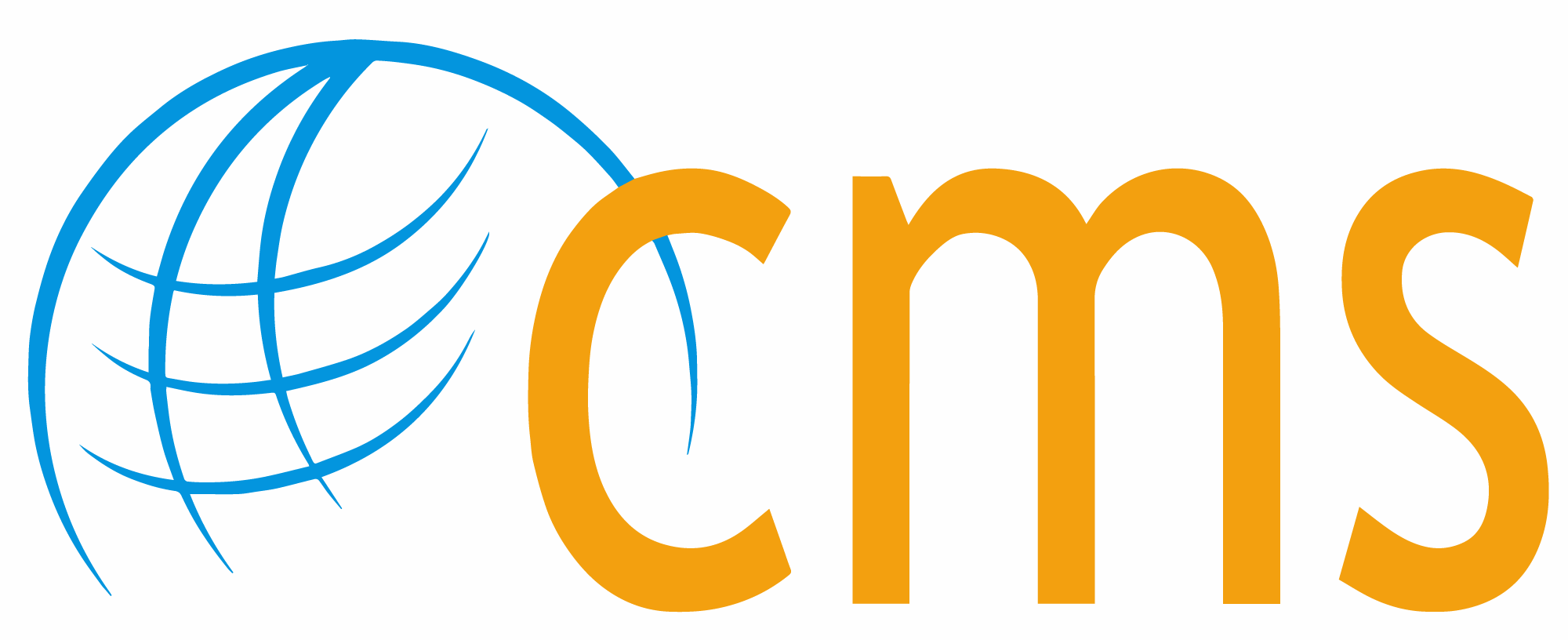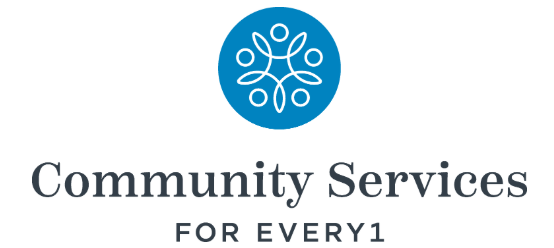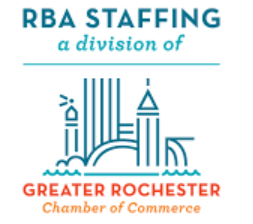 ENGAGEMENT PLATFORM TO RECRUIT & RETAIN
Our mission is simple: Create a better recruit & retain experience for organizations and their constituents that enables growth.
Grit Seed is a software startup based in Buffalo NY that is on a mission to help organizations change how they recruit and retain people using the power of texting, videos and mobile experiences.

Grit Seed creates a seamless and convenient experience for candidates, students, members, alumni and others to engage more effectively.
Try Grit Seed today by texting
DEMO to 716-247-4629
to see what your experience should look like!
At Grit Seed, we believe that everyone that expresses interest in a job, school or member organization should be given a fair and consistent chance.

- Resumes can't represent a person.
- Transcripts can't represent a person.
- Every applicant for a job, school or organization should be given a chance to tell their story of why they are the right fit.

Grit Seed is the platform to help them tell their stories.
We work with organizations who want to create a better recruit and retain experience for candidates, employees, students, alumni and members.

Organizations use the Grit Seed software platform to create a frictionless experience for their constituents.